What kind of trips you are searching for?
These 'On the Go' trips are designed for travel lovers who love exploring different places and are always ready to take up new adventures.
We have planned destinations which are the most loved among the travellers.
Whom are you going with?
Scroll through our packages and find the most suitable one for you. We also customise them according to your will.
Trip Journals
Take a look at our travel journals. Enjoy planning your next destination through these!
Searching for more packages ? Not to worry get a customised package done
We have amazing customized packages for the exact kind of trip you are planning.
If you didn't find what you need you can contact us anytime with your query and we revert back to you as soon as possible.
Awesome experiences! Happy Customers!

Mohit Dhiman

RONY SARKAR

Dharma Rasaily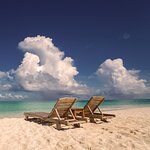 Aarti joshi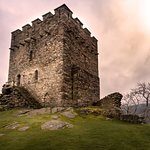 Dr Manoj Kumar