Mountains are one of the most captivating beauties on earth. When we talk about India, Himalayas have been the favorite of travelers and trekkers. As the summer season arrives, travelers from distant places come to the Himalayas for spending time in its gorgeous climate.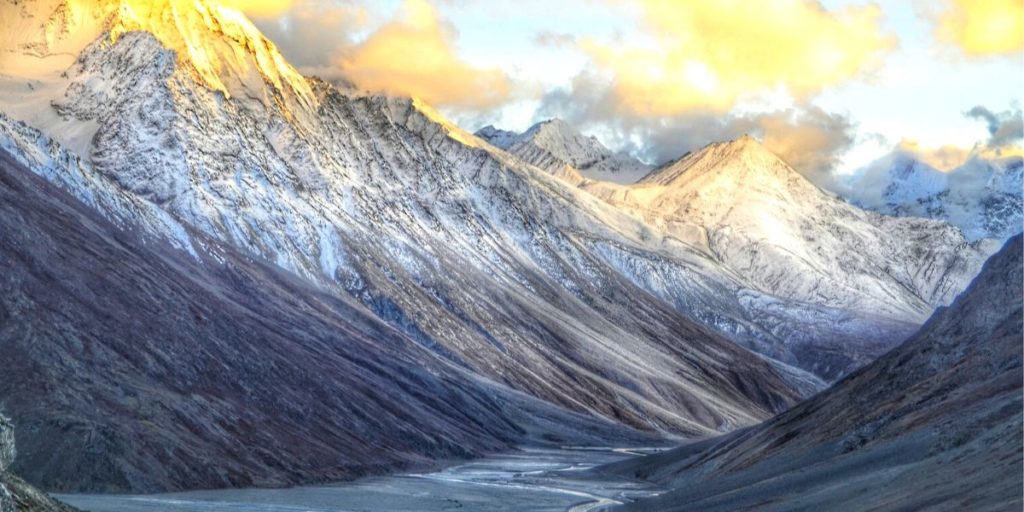 The Himalayas offer a lot of things from adventure to peace and mesmerizing beauty. But in our amusement, we forget to keep care of nature. The Himalayan regions have been facing the problem of pollution for a couple of decades now and we humans and our activities are responsible for this. By carrying with us different kind of pollutants and leaving it as such, we are moving towards a hazardous situation. This need to be stopped and changed!
The Problems
Trekking is fun but you are when you are trekking to the Himalayas you create a lot of environmental problems for nature. There are many kinds of pollution which you will create knowingly and unknowingly for nature.
The most common problems that mountain is facing nowadays are of plastic pollution! Plastic can be really harmful to the natural flora and fauna. We forget to treat the places like our home and create a lot of pollution there with the leftovers!
These leftovers may include disposable bags, polythene, rubber waste and many small accessories which are made of plastic and which we throw here and there making the surrounding untidy.
Not only this! We create a lot of problems with human waste as well which we are not aware of. We unintentionally also release any kinds of chemical waste which are released from our body that comes in a body from the processed and junk food we eat. These removed wastes go directly to the plants and pollute them.
Himalayan flora and fauna is not used to these kinds of pollution stresses and therefore we can change we can see changes in them which are not good for the natural cycle it is harmful for humans equally.
The wild animals living in the Himalayan areas as also not used to such human approaches. They find it uncomfortable to come to the places when they want to but see a different picture of the forests. So, by disturbing their habitat and changing it, we are disturbing the natural cycle too.
Do you know that plastic bottle bottles you carry during trips take a long time as much as 500-2000 years to degrade! That's a really long time lasting for generations. Himalayan region welcome lakhs of travelers every year. Just imagine if every person is carrying 10 bottles on a trip, how much plastic bottles will be lying in the Himalayas.
Beside pollutants, we utilize wood for camping and bonfire. These woods are taken from the forest by cutting Himalayan trees. You very well know the cutting trees forest areas leads to deforestation and soil erosion of Himalayan regions which is a great matter of concern nowadays.
The Solution
The very first thing that we can do is to cut off plastic from waste materials. It is the easiest and basic thing which we can do. These plastics can be of plastic or sheet or the polythene you carry. Instead of carrying plastic sheets you can carry a mat which is very thin and can be carried easily. In place of plastic bottles, carry one or two sippers which you can refill anywhere. Just think how many bottles you are going to save if you follow this step.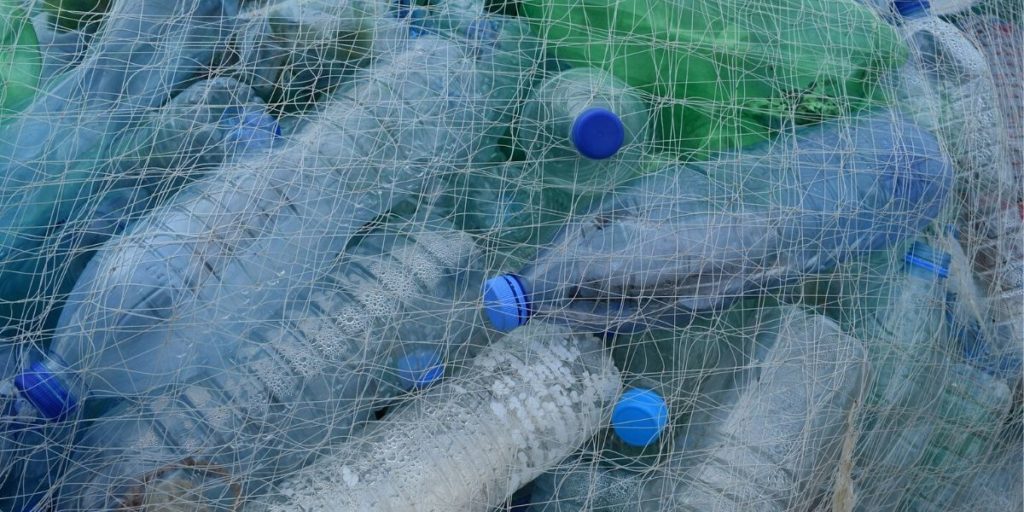 For all other waste material like chips and chocolate wrappers, you must carry a biodegradable or handmade cloth bag. These materials you can bring back to your place after the trip. Remember that the place where you are camping is like your home and you must not make the place untidy. Keep it clean so that the coming travelers can enjoy the same beauty you enjoyed.
As you know that many trees are being cut. These are being used for your bonfire and fun so when you visit the Himalayas don't forget to plant a tree. It will keep the balance in the coming future. One needs to understand that, we have to enjoy but by saving the resources.
Another thing which you can do for your body waste removal is to dig a pit and cover it post use. Human waste is good for soil but this can't be done in snow. When you are talking about trekking to snowy peaks, one has to carry big pouches and dispose of it at a safer place. Faeces mixed with snow can cause many problems in the future to the soil and wildlife.
When you are on track you should keep in mind not to disturb the wildlife of Himalayan region as they are not used to human interactions and get uncomfortable which may affect their habitat and living habits.
Before leaving the place where you are staying do check that you have cleaned the place properly, pick any kind of plastic or leftover material that should not be there. Travelers coming after you must get the site as clean as you got. It would be a great thing to do for our mother nature.
Conclusion
These were some of the small steps which you can take to keep our Himalayan house clean and safe. These small steps can bring a very large change and the coming generation will be able to see the gorgeous earth as it is now.
This would not only result in the good of the Himalayas but also you will feel the satisfaction internally. Don't forget to return the favor of the Himalayas which is giving you happiness and adventure. Do your best on purpose for the love of Himalayas.